Tightly woven from a polypropylene tape, these bags are used to pack sugar, flour, groats, forage, wheat, bran, and many other products.
We can make bags of any required size and standard weight, or to individual customer specifications. We also offer bags with the highest class printed texts (according to the patterns provided by the customer) and bags in any colour: red, yellow, green, orange, blue, violet, brown, etc. We can deliver bags of any size.
Our offering also includes bags:
with a valve
with a valve and PE insertion
with an insertion
laminated
hemmed top
heat cut top
We offer bags of the following sizes:
40×60
50×70
50×75
50×80
50×85
50×90
55×100
55×105
55×110
60×100
60×105
60×110
65×105
65×110
Any many other sizes to individual customer specifications.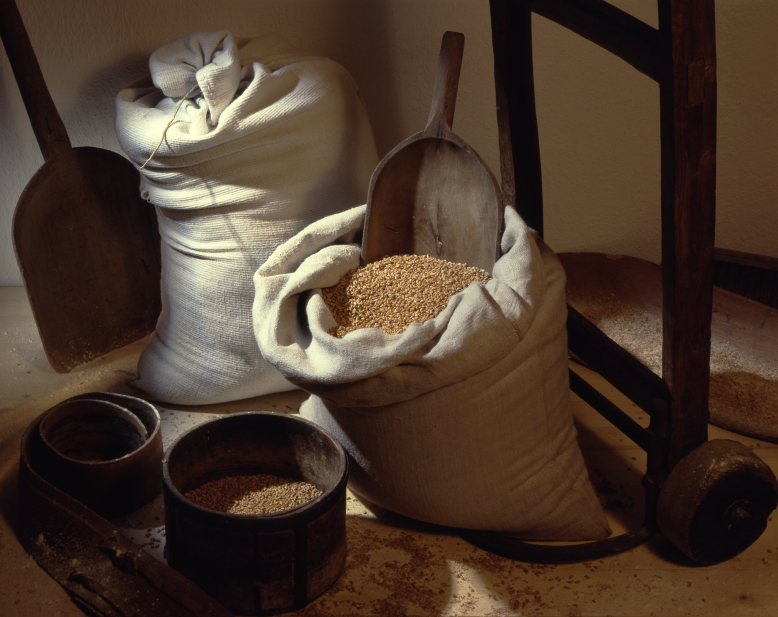 Bags are packed in bales of 1000 pcs
Our lead time is up to five days to any location in Poland for standard orders, and approximately one week for non-standard orders (when we do not have the required bags in store).